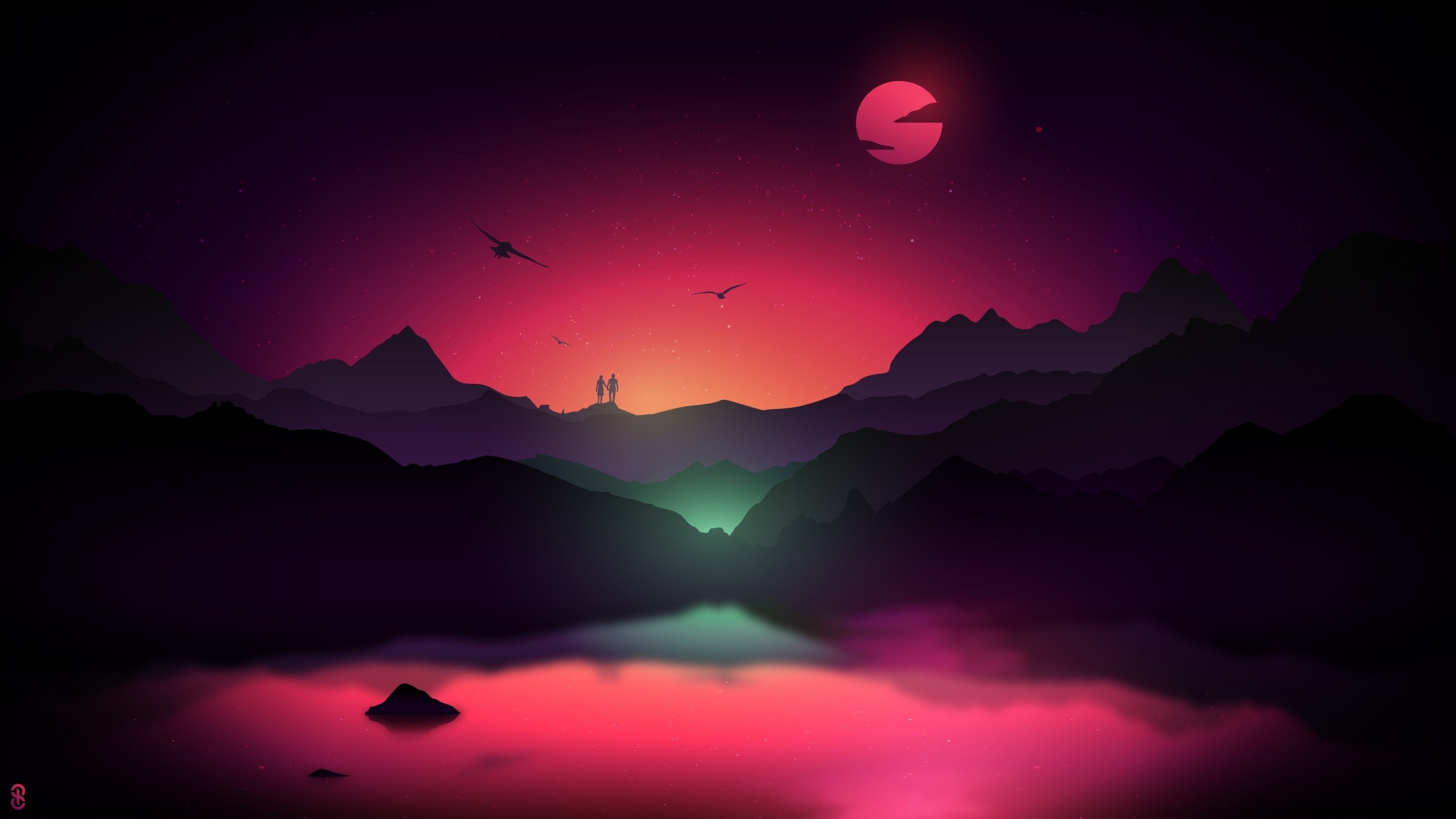 Hi! I'm Chan.

Welcome to my
GITA website!
Welcome!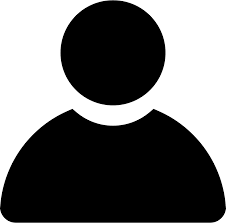 Hi my name is Chan Hwang and I am currently a sophomore at Brea Olinda High School.
I challenge myself to take hard courses and maintain good grades throughout my
high school years. This year I try to spend more of my time on extracurriculars
like clubs and organizations. I enjoy GITA a lot because of how creative you can
be with each project. Out of all the classes, I dedicate most of my time towards
GITA because there are always room for improvements in each of my projects.
About Me
Learn more about me!
Projects
In GITA 1, we used Visual Studios to program games using C#.
In GITA 2, we used HTML and CSS to create website and a bit of Javascript for animating games within a website.